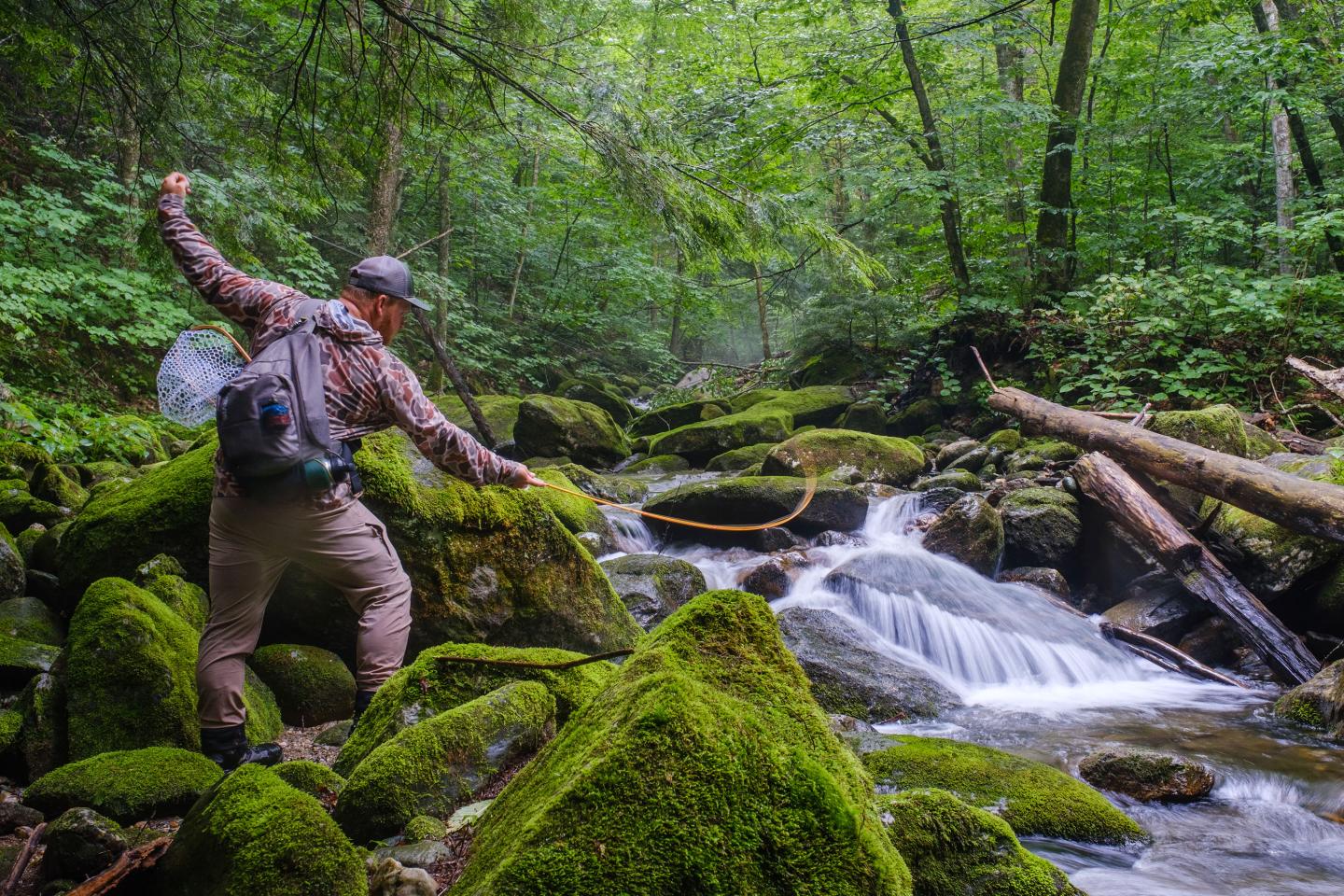 Orvis® Endorsed Fly-Fishing
At The Woodstock Inn & Resort
Fish the rivers, streams, and ponds of Vermont with the Woodstock Inn & Resort's Orvis Endorsed fly-fishing guides! Learn how to cast just steps away from the Woodstock Inn & Resort Fly-Fishing Shop and explore the local waterways ranging from small brooks to larger lakes. Catch trout among the shade, bring the family along for a day casting from the River Raft or on local stocked ponds in the Clacka-Craft drift boat, and enjoy the Vermont scenery while you explore local fishing spots.
Contact:
Call: 802-457-5530
Email: fish@woodstockinn.com
Located in the Woodstock Inn & Resort Activity Center
At the corner of Cross & Court Streets, Woodstock, Vermont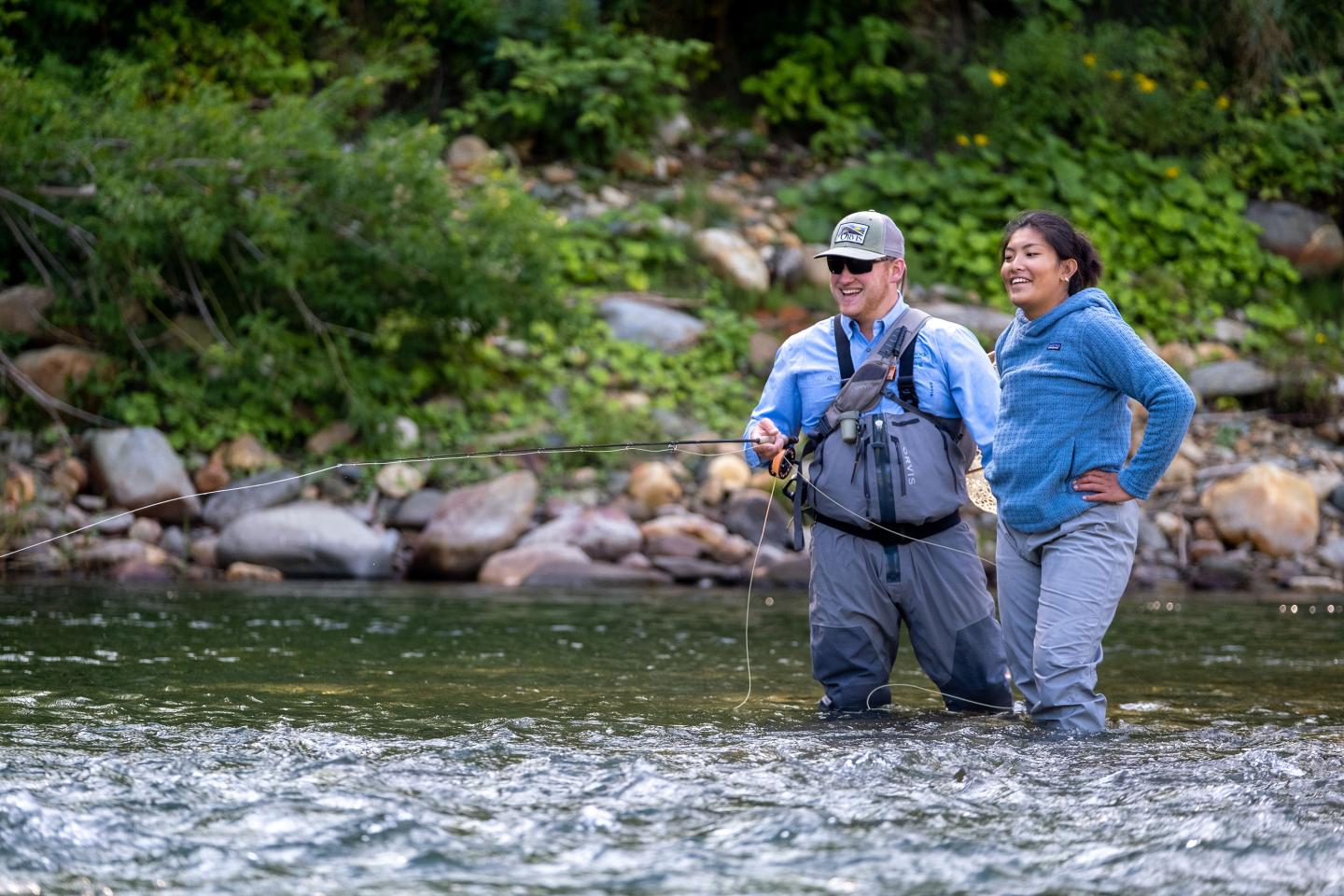 Fly-Fishing Lessons & Trips
All the Woodstock Inn & Resort fly-fishing lessons and trips begin with some basic instruction to make sure everyone is comfortable. Pick from our list of programs ranging from first-time casting to experienced angler excursions! The guides offer a fly-fishing experience for everyone:
Introduction to Fly-Fishing & Advanced Casting Lessons
Guided Fly-Fishing on Local Waters
Specialized Excursions
Custom Guided Fly-Fishing Trips
Learn more and book your fishing experience today at the Woodstock Inn & Resort! Call 802-457-5530 or click below for more information. We fly-fish April - October.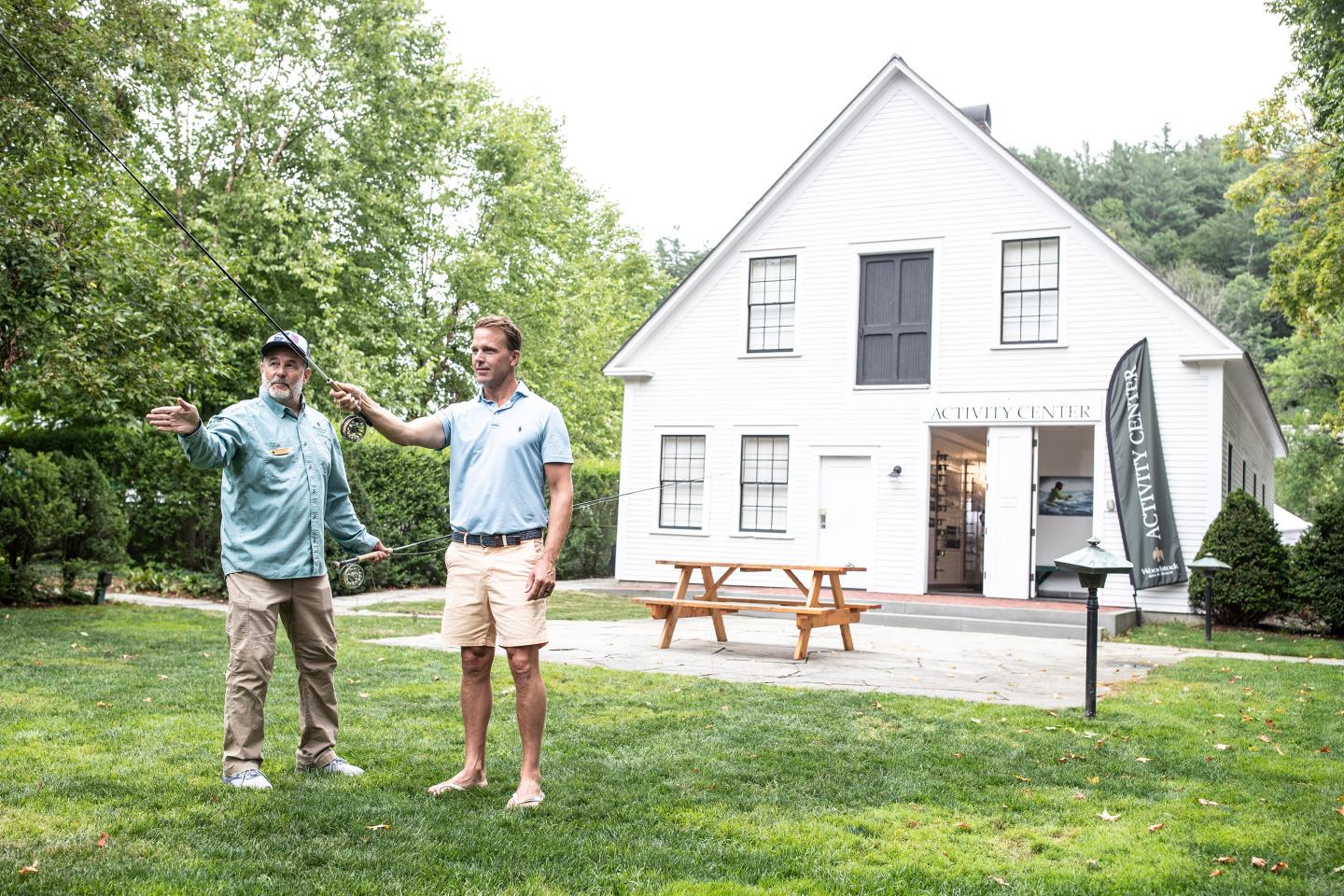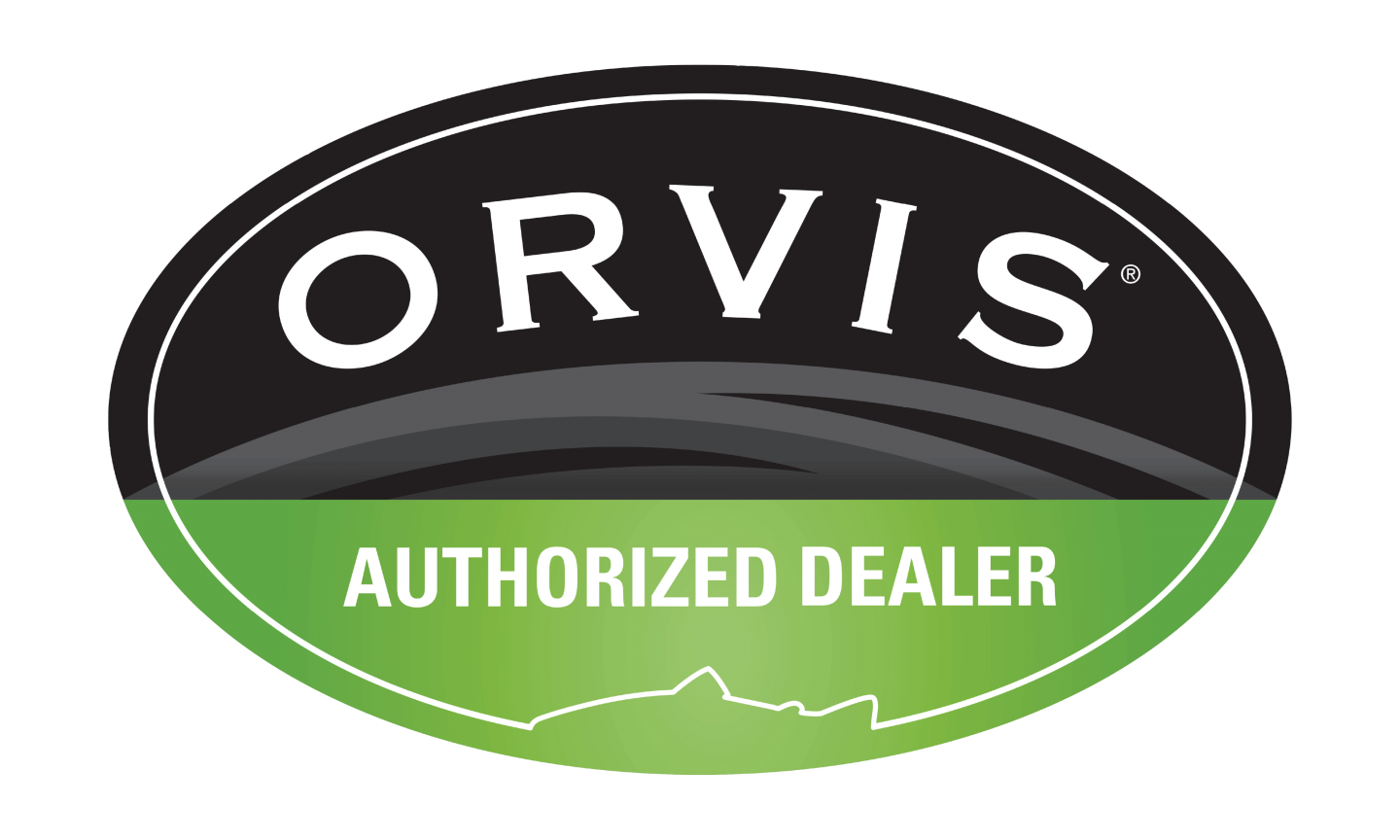 Fly-Fishing Shop
Vermont's only Orvis Authorized Dealer! You'll find the best gear selected by expert guides at the Orvis fly-fishing shop at the Woodstock Inn & Resort. From the latest rod combos and cases of new flies to all the necessary accessories and locally made nets. Get recommendations from local guides and order right from the Orvis catalog, shipped to your home! 
The Woodstock Inn & Resort Orvis Fly-Fishing Shop is located in the Activity Center.
802-457-5530 | fish@woodstockinn.com