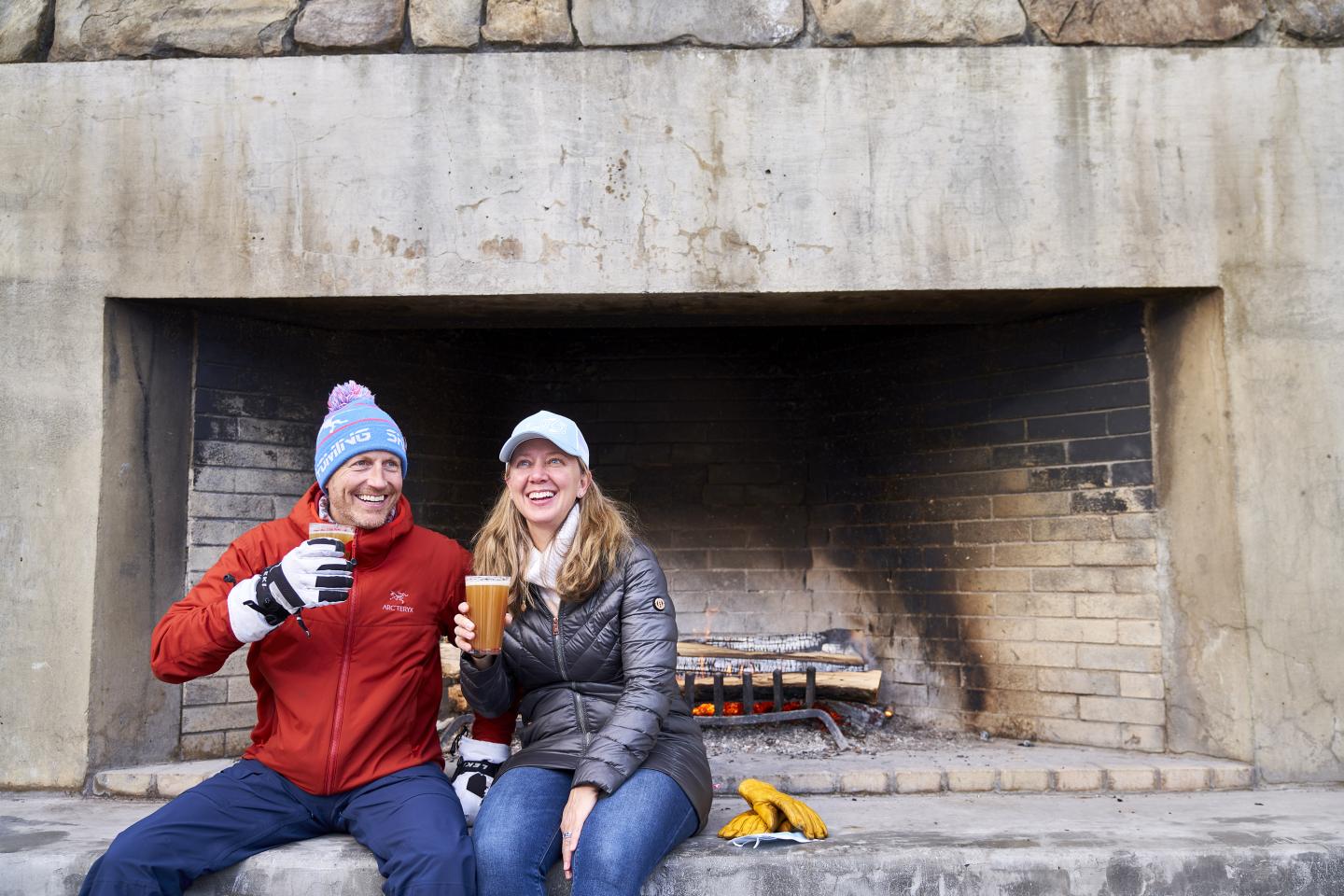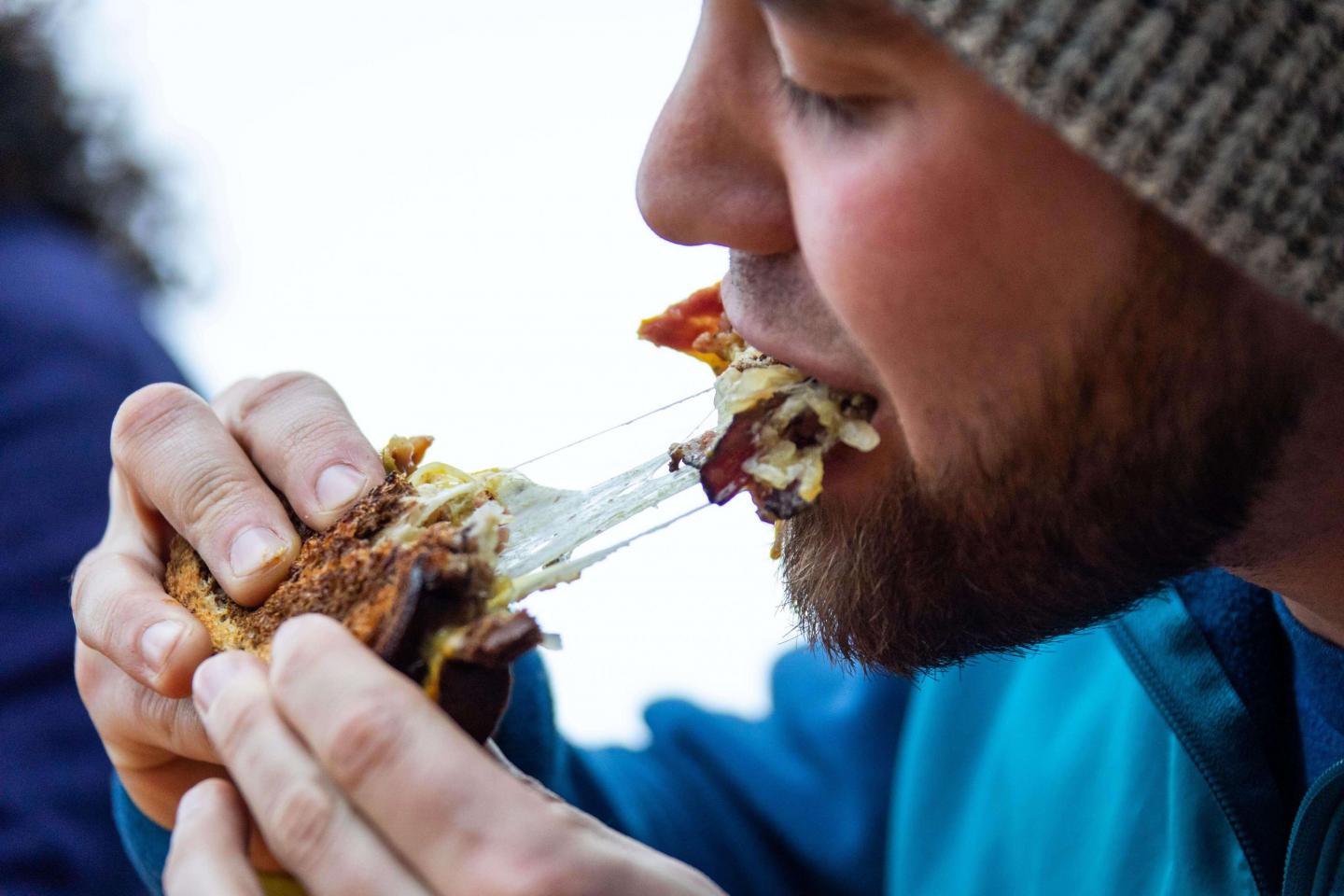 Perley's Pourhouse
Perley Wheeler was the original lodge-keeper. His bushy white beard punctuated by a hand carved wooden pipe was the familiar sight that greeted guests both on and off the hill. As an homage to Perley, our expanded restaurant, lounge and bar offers a variety of selections chosen by our Master Chef to keep your fire stoked, and 6 taps of hyper-local brews to help you get to the heart of après ski.
Contact:
F&BManagers@woodstockinn.com
802-457-6665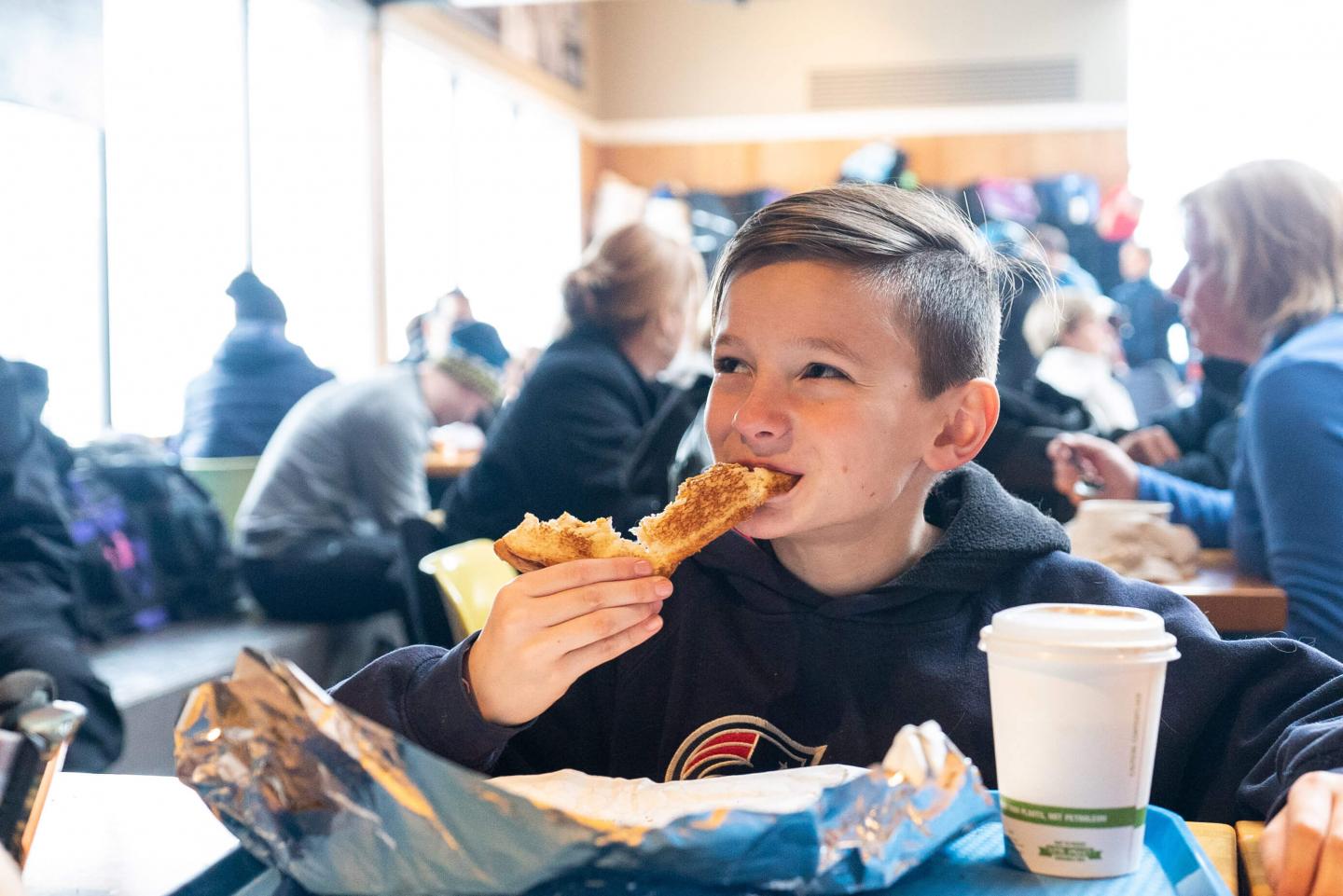 The Corduroy Cafe
Enjoy chef-crafted, fresh and locally sourced items in our traditional cafeteria. Some favorites are the Chili, the classic grilled cheese with Vermont cheddar, our spicy chicken sandwich, and of course our crispy french fries!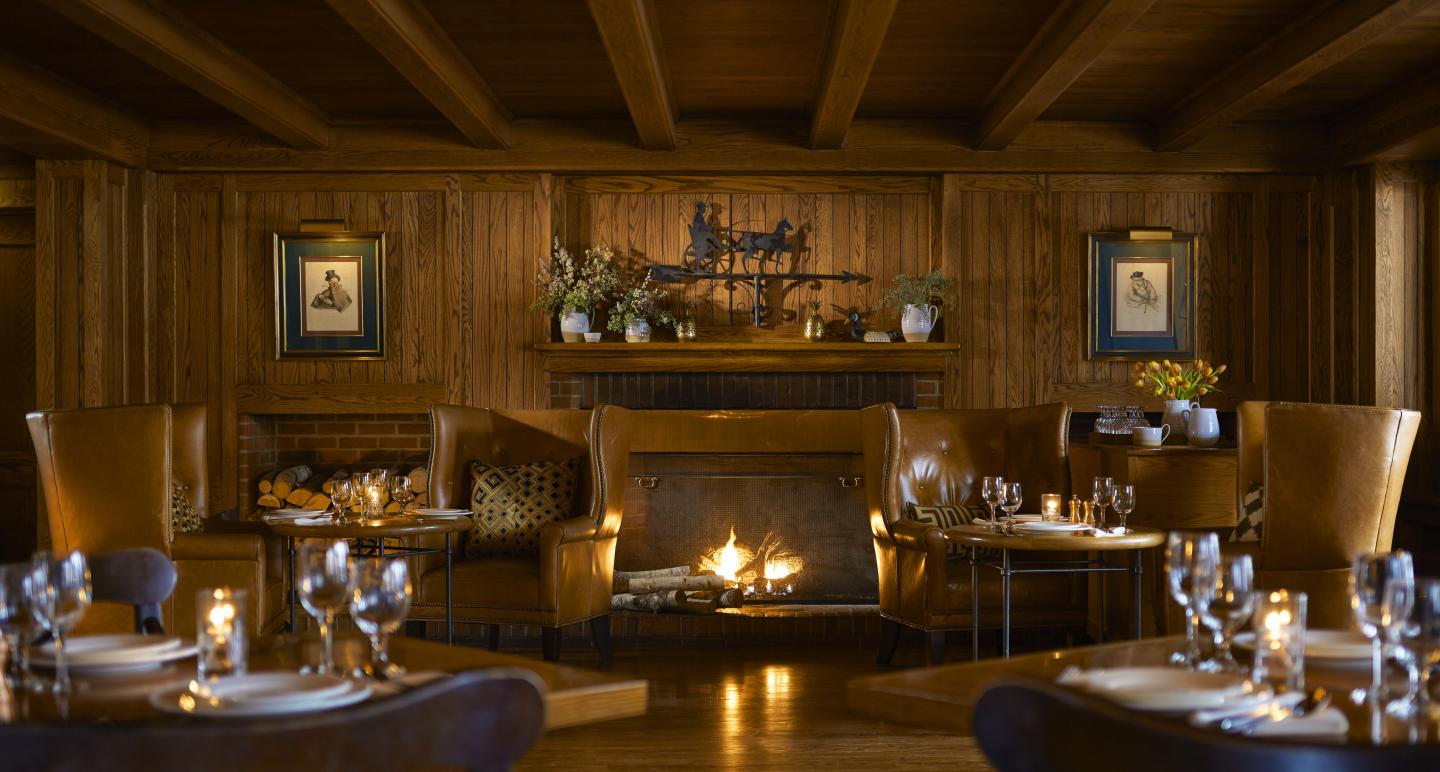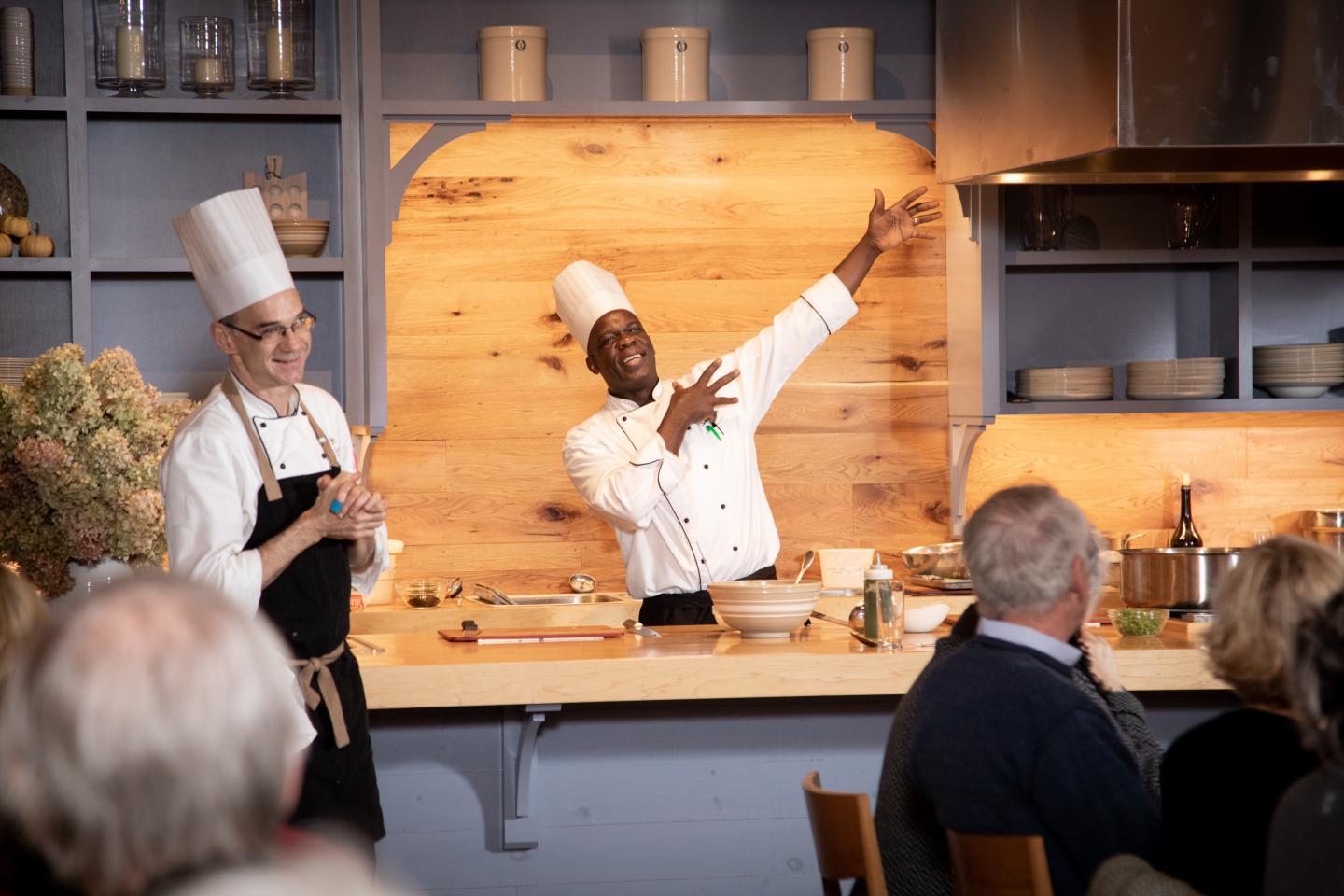 Woodstock Inn & Resort Dining
Make the quick trip into the town of Woodstock to dine at one of our Resort dining options.  Have a farm-to-table fine dining experience at the Red Rooster, enjoy cheese fondue and a craft beer fireside at Richardson's Tavern after a day on the slopes, or explore our seasonal dining options. All our restaurant's menus are chef-crafted and artfully created to present you with the best experience possible.