Reset Romance
Reconnect in Vermont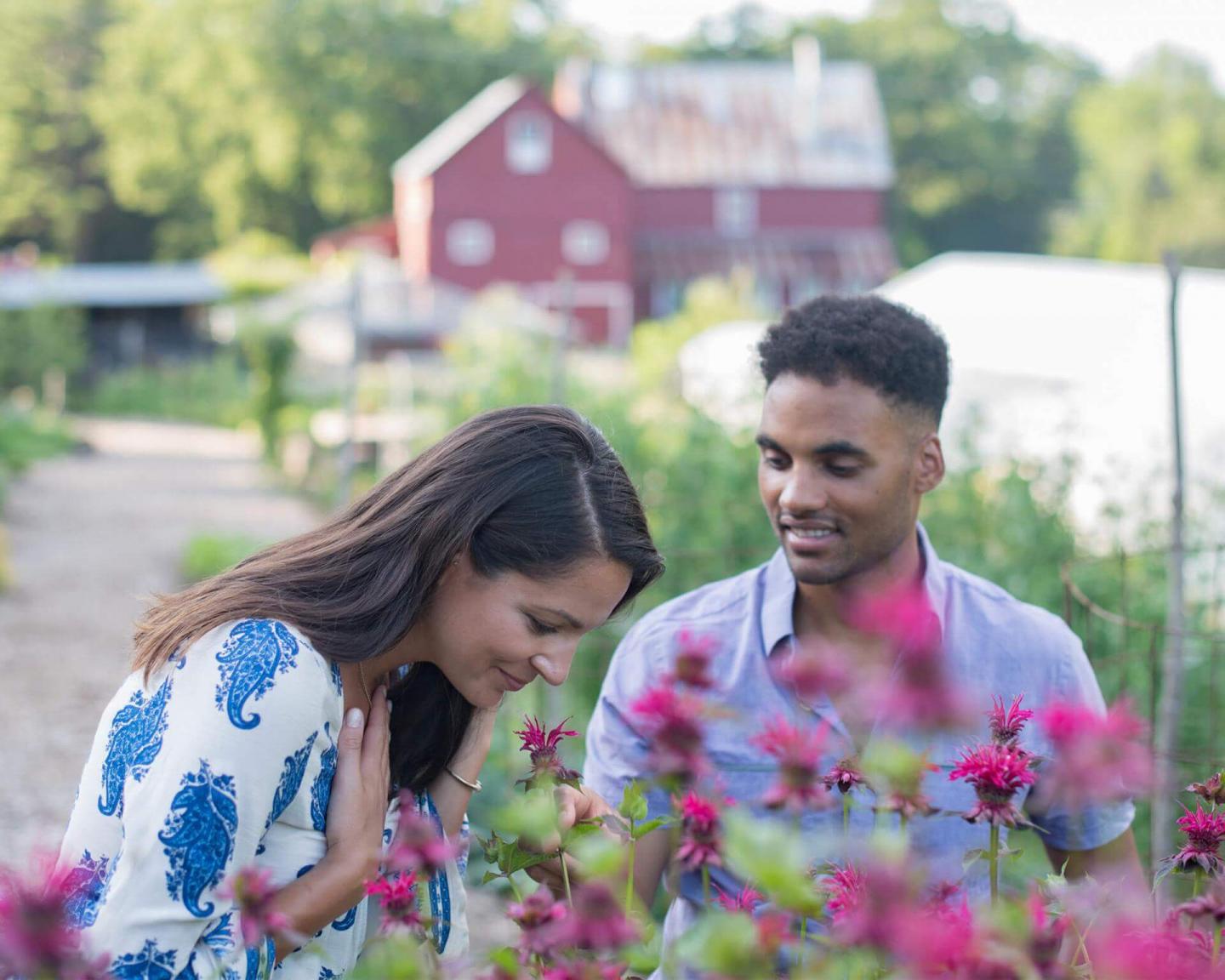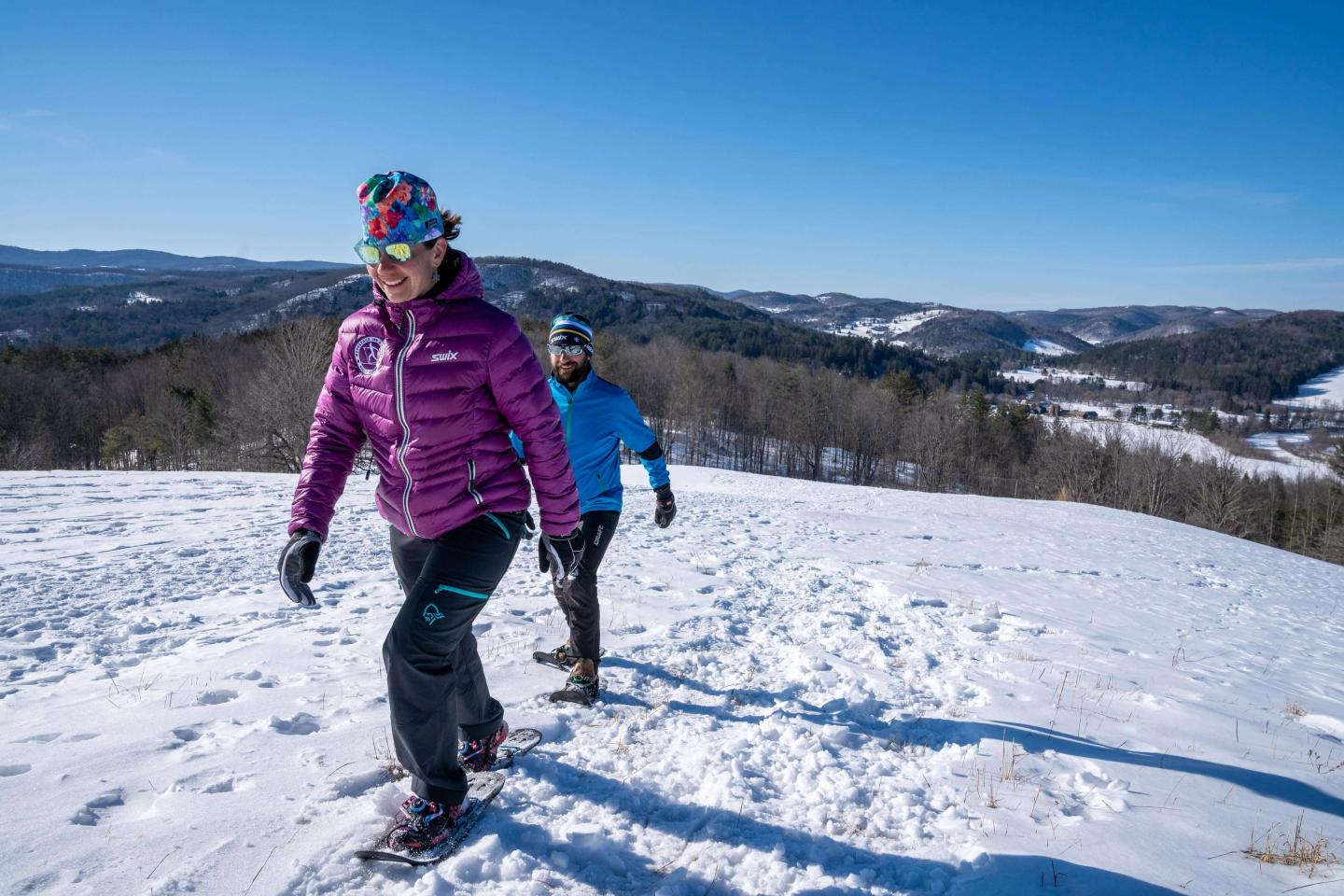 If the time is right, join us in Woodstock, VT to revitalize your romance and reset your relationship for many wonderful years to come. Get lost in love again while creating new memories with a timely resort escape.
Package Includes:
Luxurious accommodations for as many nights as you wish
Hearty Country Breakfast daily for two
Champagne amenity
**Rates do not include applicable rooms and meals tax and our $35 per day resort fee (also subject to room tax). Not available on holidays and holiday weeks. Other restrictions may apply.