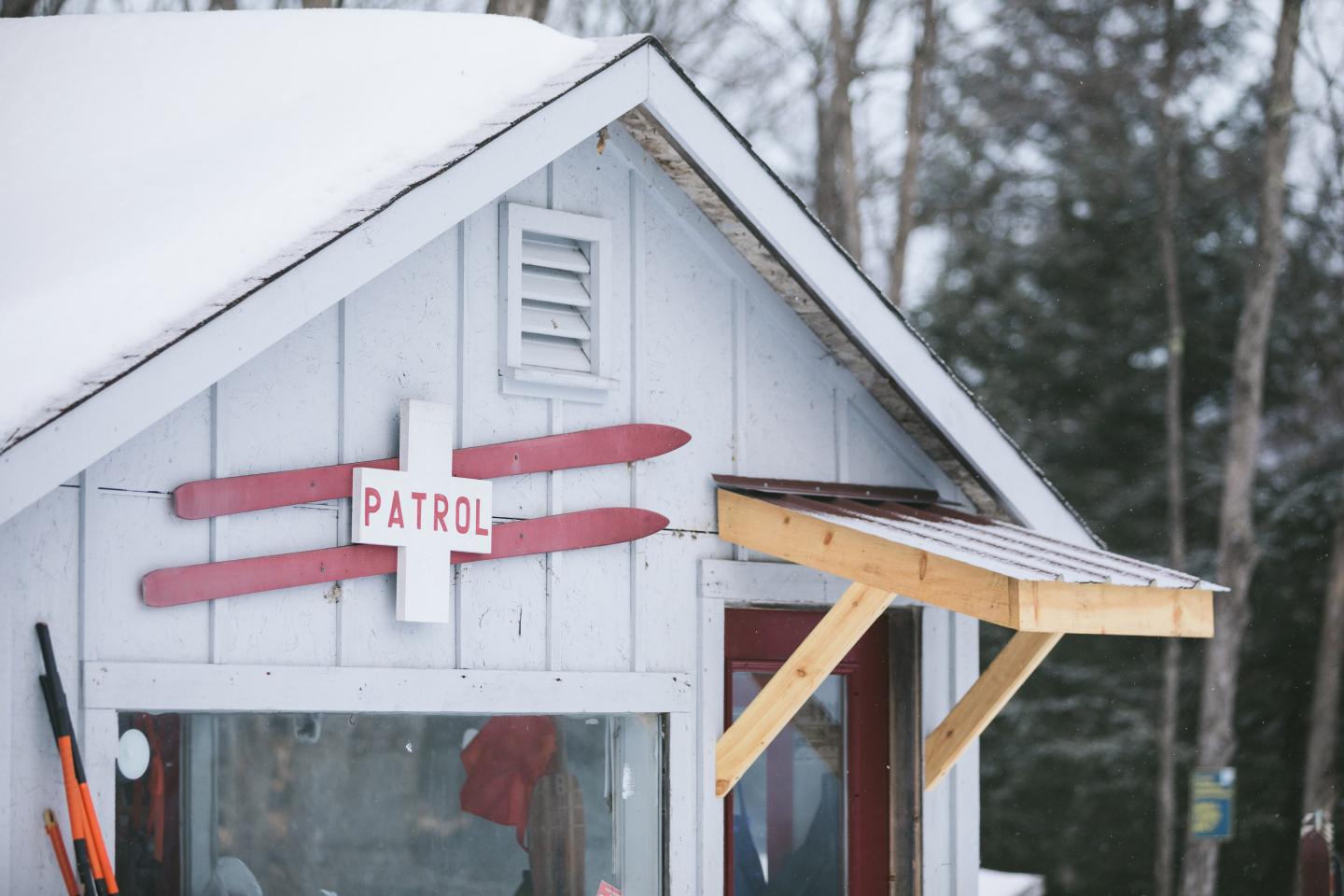 Stay safe at the Standing Mountain! Always show courtesy and respect to others and be aware that there are elements of risk in skiing and snowboarding. Common sense and maintaining an awareness of your surroundings will help minimize the risk. 
Saskadena Six's Mountain Safety Policies are outlined below.
On-Mountain Devices
Equipment Allowed
Alpine Skis
Snowboards
Sit Skis
Mono Skis
Snow Blades
Equipment Not Allowed
Ski Bikes & Fat Bikes
Snowskates
Dog Sleds
Nordic (Cross-Country) Skis
Plastic Edge Skis or Snowboards
Baby Backpacks
Drones (without prior permission)
Downhill Hikers/Snowshoers
Sleds & Inner Tubes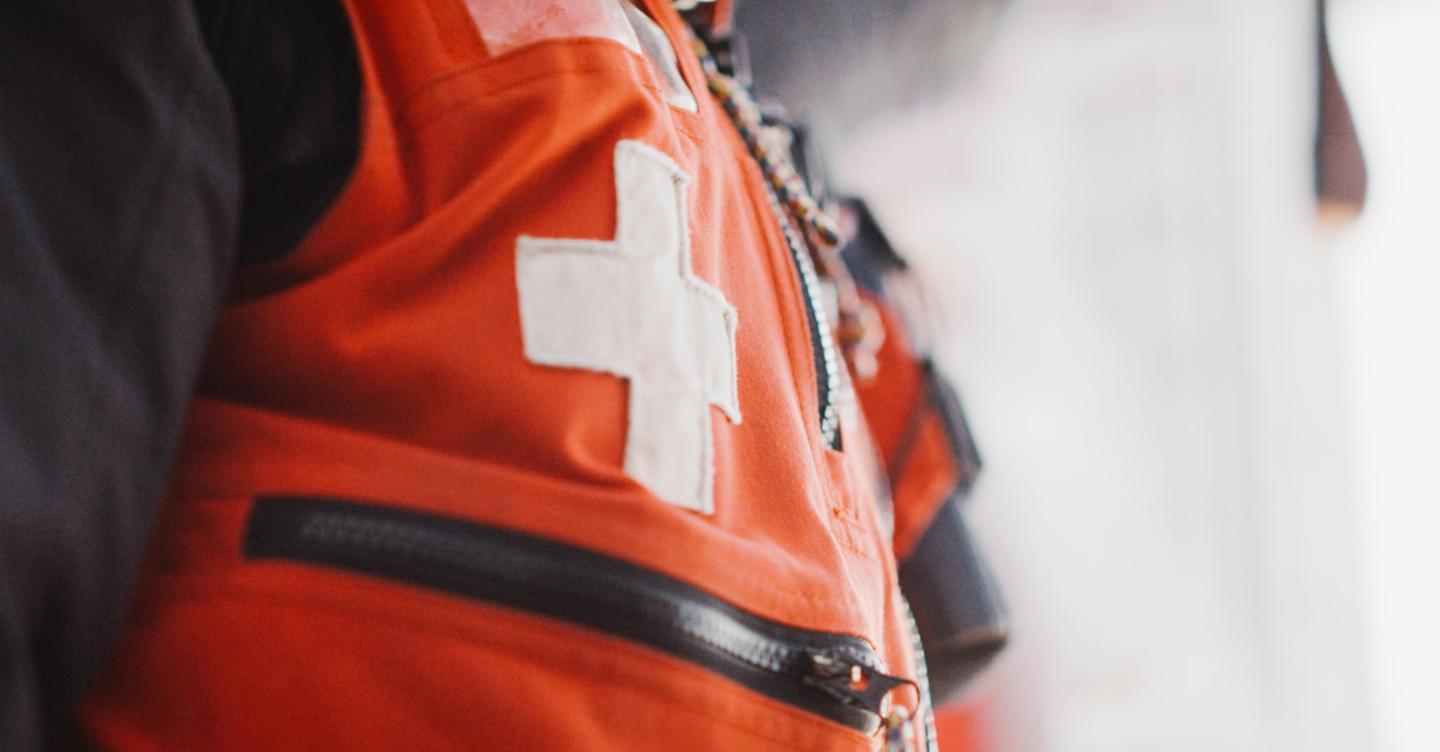 Responsibility Code:
Always stay in control. You must be able to stop or avoid other people or objects.
People ahead or downhill of you have the right-of-way. You must avoid them.
Stop only where you are visible from above and do not restrict traffic.
Look uphill and avoid others before starting downhill or entering a trail.
You are responsible to prevent runaway equipment.
Read and obey all signs, warnings, and hazard markings.
Keep off closed trails and out of closed areas.
You must know how and be able to load, ride, and unload lifts safely. If you need assistance, ask the lift attendant.
Do not use lifts or terrain when impaired by alcohol or drugs.
If you are involved in a collision or incident, share your contact information with each other and a ski area employee.
It is forbidden to ski or enter any trail or area that has been closed by a rope or is marked with a "CLOSED" sign. Violator's pass may be revoked for the season. 
Be advised that Saskadena Six does not mark all potential obstacles or hazards. When marked, poles, flags, fencing, signage, padding or other forms of marking are used to inform the skier/rider of the location of a potential obstacle or hazard. These markers are no guarantee of your safety. It is part of your responsibility under "Your Responsibility Code" to avoid all obstacles and hazards.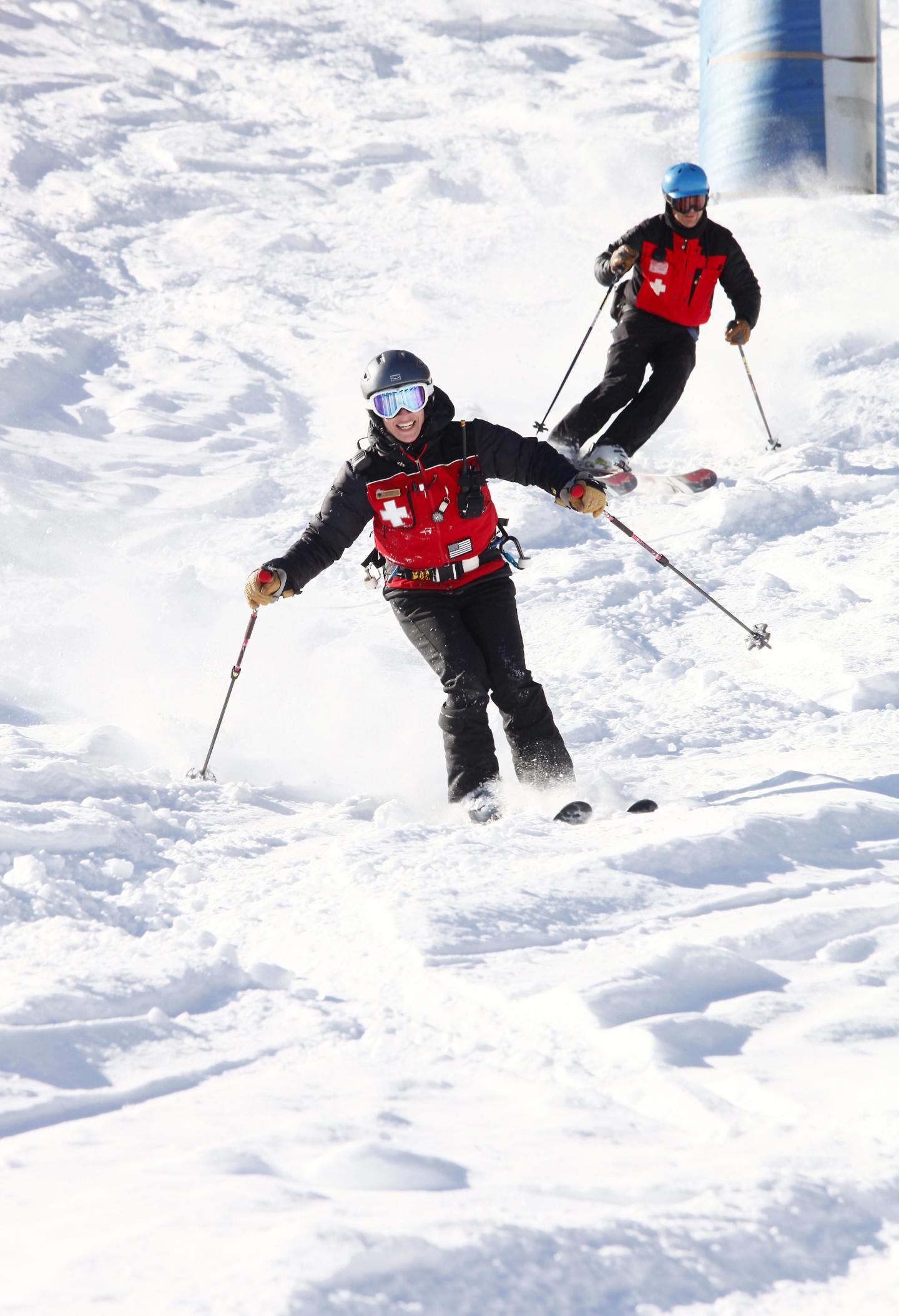 Contact Ski Patrol
For first aid assistance during resort operating hours, report accidents to any ski patroller, Mountain Services worker or lift operator. You can also stop at the first aid station at the top of the mountain, or the clinic in the lower level of the lodge.
Saskadena Six Lodge: 802-457-6661
In the event of an emergency call 911.
BE AWARE THAT ON-MOUNTAIN CELL PHONE SERVICE IS NOT ALWAYS AVAILABLE OR RELIABLE.